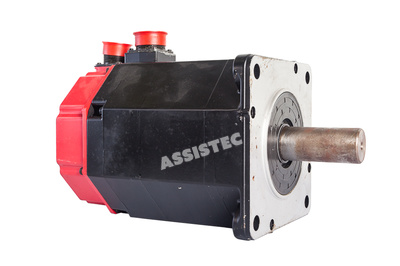 SERVO MOTOR 5S/2000
By registering on the site you can view the prices,
manage your orders and book repairs in complete autonomy.
SERVO MOTOR 5S/2000
product code: A06B-0314-B002
For this product we propose the conditions of: SALE, PART-EXCHANGE AND REPAIR.
The sales price refers to products regenerated at our laboratory, please request a quote for the new product.
The price of repairs will only be provided after having seen the article!
Product reconditioned at our in-house laboratory, tested, fully functioning.
Sold with a guarantee of 24 months.
For additional information please write to:
marketing@assistec.cc